It's the jolly time of the year again when festivities will descend upon us! Yes, I'm talking about the big holiday break happening for most offices from 21 December to 2nd January this year. And what do Singaporeans do (if they are not overseas for winter holidays) during these festive breaks? They gather to feast, of course. For that, I should remind you that
Foodline.sg
has more than 1.4k different
Christmas catering menus
from 65 caterers which you can choose from.
Here's the website, which is super easy to use to search for what you want.
You can get full lunch/dinner buffet with setup, or mini buffets and party sets for smaller groups. There are also exclusive Christmas promotions alongside turkeys and Christmas platters for more traditional gatherings.
What I really like about
Foodline.sg
is how comprehensive it is as a one-stop shop for buffet catering in Singapore with
over 4,000 menus and 372 caterers
(!! I didn't even know you can try 1 new caterer every day of the year and still get left overs). The 1
5k+ past customer reviews
(there's a $5-$15 cash incentive to leave a review) also helps to sort out the good ones and weed out the bad. This P2P system ensures that good caterers are rewarded.
And if customers are not satisfied there's even a money back
satisfaction guarantee
from Foodline.sg themselves (capped at $100 per order), on top of the
best price guarantee
. These guarantees are just over and beyond a normal catering aggregator so I'll highly recommend you give
www.foodline.sg/christmas-catering/
a try.
By the way, it's not just typical buffets but festive items like log cakes and ham are included too!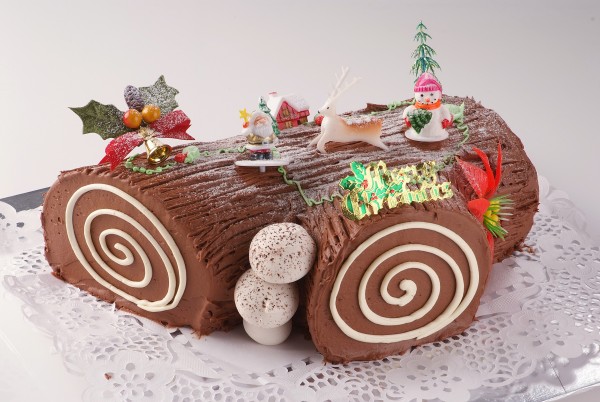 Source: Foodline.sg
Thanks Foodline.sg for sponsoring this article and reminding me of this great resource for the festive season.